Cáit O'Neill McCullagh
is a stray archaeologist. She lives in the Highlands of Scotland and until 2020 was co-producing films in Orkney and Shetland, exploring how maritime pasts can inform more possible futures. Since the pandemic unfurled, poems have been emerging from her. She composed them on her home-close stravaigs to the healing pool, pictured below.
this happens
in your myth-life
you see a plough
far below the stars
it keeps a steady course
and you train your eyes
to the cleave of that furrow
as you fall again, headward
into the wild swim of regret
and as your legs give way to flailing
you wonder - will you ever be the sun?
one who watches you speaks
'It's time' – they yearn for you
for your wings to unfold,
to open-up the burnished blade
and expose that skin-close budwood
and then to graft across your back, and splay
with the thread of your own silk chrysalis
the pinions that they say will be your freedom'
this turns the key to the lock of you
you gasp open, and your heart launches
again, up into all the world's sky
to the very space that will make it shrink
as the stars cloud around you
tears smart where the wind makes raw
but you are giddy-soaked in spring-sap
radiated with that fierce joy of sun
and this is how you forget
and you do forget
that like that rocket
under your feet
the sun will also burn
Rock, pool, and all the sky of the world to grace them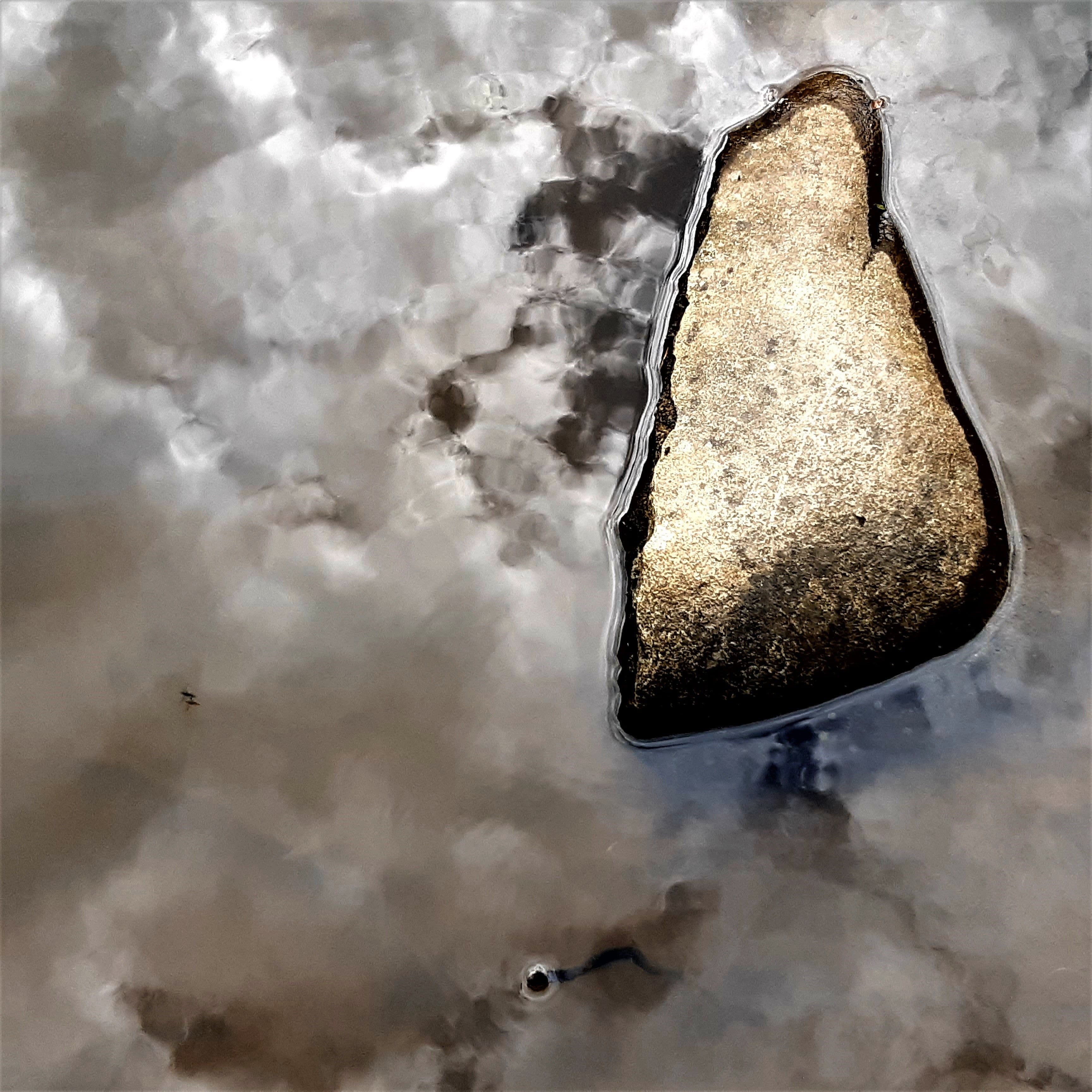 Na craobhan uisge aig an amar slànachaidh (the water trees at the healing pool)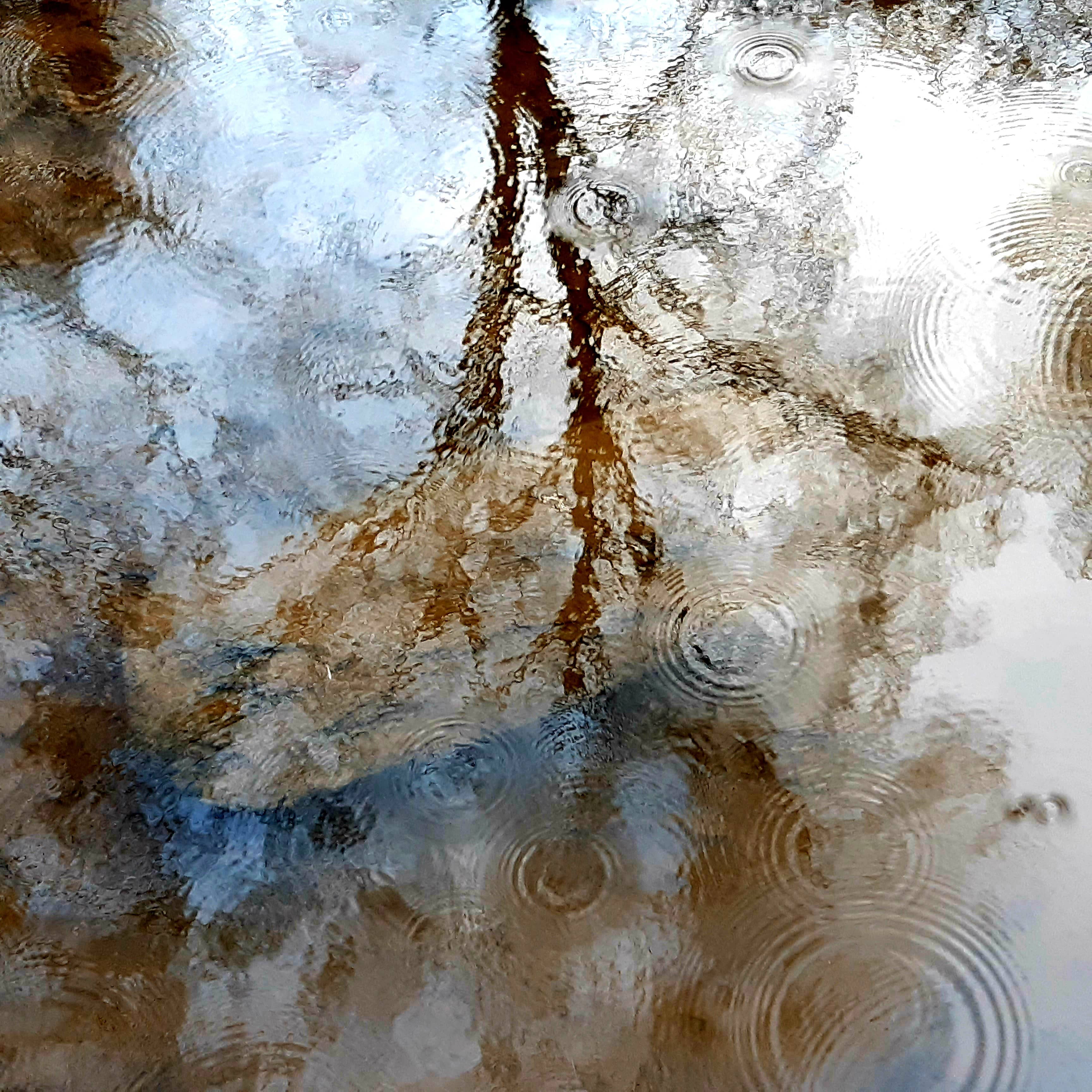 Video can't be displayed
This video is not available.